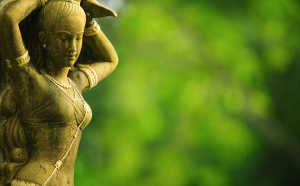 VROUWEN-DANSCIRKEL "OPENING UP TO THE FEMININE"
Een Biodanza dag samen met Brenda & Julia Maaru.
The feminine..what is that to you? what does it mean to be a woman…to you?
What is dear to you? Which parts of you want to blossom and grow? Which parts do you want to take good care of? How do you open up in a way that feels natural and pleasant?
This workshop is a place to be welcome, discover, play, explore, share, rest and surprise and inspire yourself. together. a space to walk each other home.
We warmly invite elders and young women and everyone in between :).
Looking forward to dance with you!
Praktische gegevens:
Zondag 27 januari 2019 (11-18 uur)
Lokatie: Centrum Djoj
Prijs: €65
Opgeven: brenda@heartbeatevolution.com